---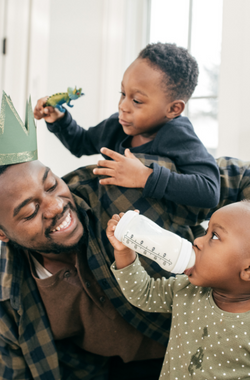 Nurturing Fathers is a 10-week program for existing dads, including those currently separated from their children. In this program you will build skills, receive tools, and learn to remove barriers preventing you from being engaged. The goal of the program is to give you the confidence to be an involved father in any situation. In this program you will learn:
The secrets for creating safe, loving, stable, and nurtured families.
Effective family communication techniques to strengthen the father-child and father-mother relationships.
How to achieve cooperation and teamwork in family life.
Positive discipline tools taught through a uniquely father-friendly method for successful child behavior management.
Additional class resources and topics on:

Parenting
Legal
Finance-Budgeting
Transportation
Child Support