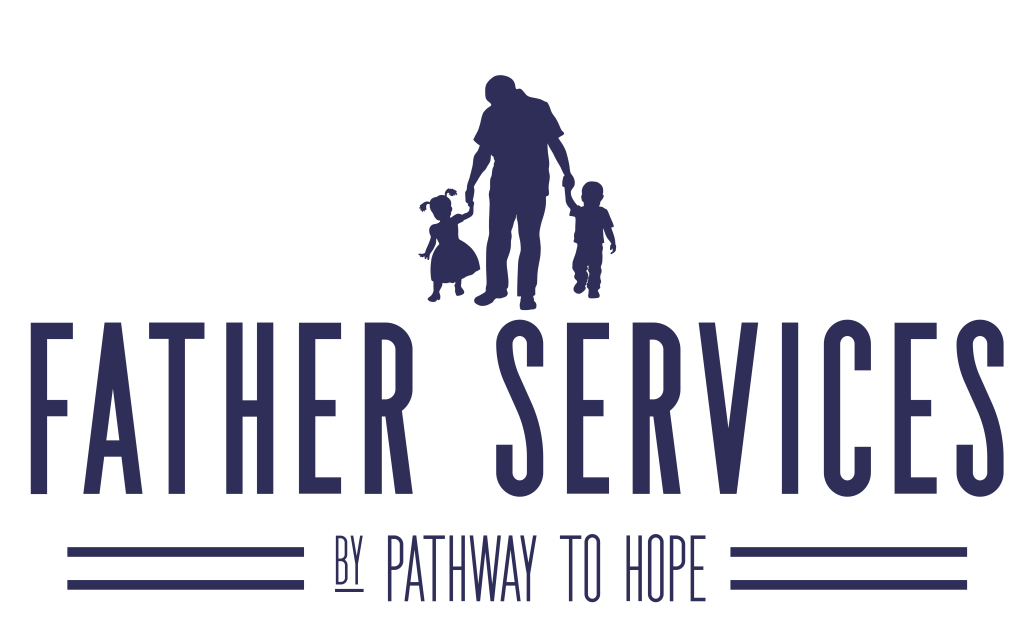 Since 2017, Father Services by Pathway to Hope has worked to influence knowledge, attitudes, skills, and behaviors to equip expecting dads to become involved, responsible, and committed fathers. Father absence in America is at crisis levels. One out of three children live without their biological father in the home, impacting the child with far-reaching effects. The impact of a father with his children and within his family is priceless. Father Services by Pathway to Hope works with expecting dads today to create a better tomorrow.
---
We are here for YOU!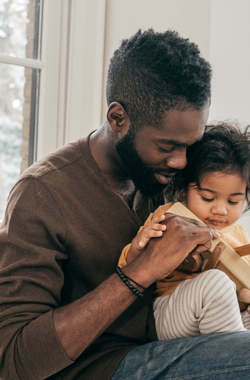 We get it…babies and kids don't come with an instruction manual. We didn't write a manual, but we can answer many of the questions you have!

It's OK to have questions. You are the father of a beautiful creation. Participating in your child's life is a key component to his or her quality of life.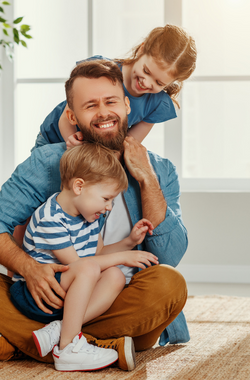 We want to empower you to be confident in your ability as a dad, to speak up for the life of your child, and to strengthen the bond between you and your child, improving the quality of life for your child, through parenting classes, individual coaching and connection with community resources.
Father Services by Pathway to Hope Provides
Resources, including Supplies for your baby or toddler
Parenting Training and Fatherhood Curriculums
One on One Coaching