Expecting First-Time Dads
---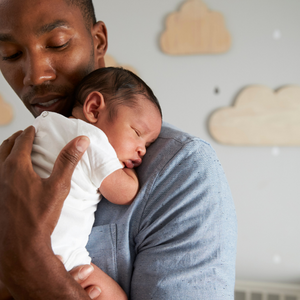 "I'm pregnant"…those words can be two of the scariest words you might ever hear. But they don't have to be. We are here to help you.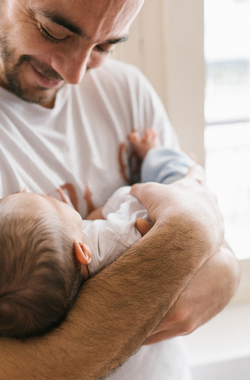 Dadhood builds in you the skills needed to be a dad. This program combines parenting classes with life skills to prepare you to be the best father you can be. This program is offered as a one-on-one coaching service as needed.
Throughout the pregnancy, you will learn:
First Trimester: communicating with our expecting Dads on their feelings and situation.
Second Trimester: Offering information to our expecting Dads on how to provide for his baby, create and follow a budget, and accept new responsibilities.
Third Trimester: creating a desire to look forward to delivery, the days that follow, life change to come, and his future.
Situation specific lessons: Cover topics on Abstinence, 2nd Virginity,
Circumcision, STD's, Living Together, Porn, Marriage, Who is God, and What the Bible says about money, sex and marriage.
Plans made for ongoing support.
For more information, or to schedule an introductory session, contact us by filling out the form below or calling us at 513-895-2229
---