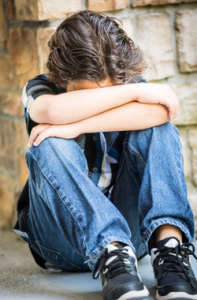 Children without the presence of a father are more likely to experience poverty, have behavioral issues, commit a crime, or experience teen pregnancy. To end the cycle we must help expecting and existing fathers find their confidence as a dad.
Your donation to Father Services by Pathway to Hope helps dads here in Butler County, where more than 18,000 homes are absent of a father. Every dollar supports our mission through programs and services designed to inspire confidence in fathers, impacting the crisis of father absence in America.
---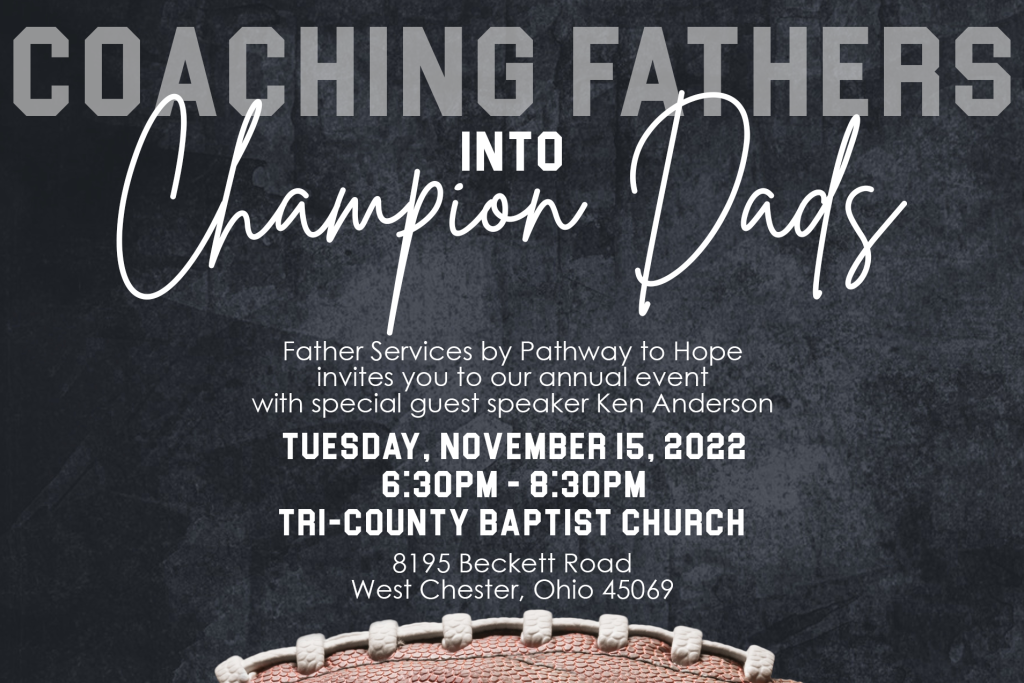 We are excited to announce our
3rd Annual Coaching Fathers into Champion Dads Dinner.
Join us for dinner and learn more as we highlight Father Services by Pathway to Hope along with recognition of some amazing people.
This year we are hosting for a one-on-one interview with
Former Cincinnati Bengals Quarterback
Ken Anderson
Tuesday, November 15, 2022
6:30-8:30pm
Tri County Baptist Church
8195 Beckett Road
West Chester, Ohio 45069
Purchase a Table = $500
When you purchase a table, you will receive 10 tickets to offer to friends, family or others that would like to learn more about
Father Services by Pathway to Hope
You'll also receive recognition in the program and AV presentation.
Individuals, churches, and business owners are encouraged to purchase!

General Ticket price is $50.00 per person
Click HERE to purchase a table or tickets.
If you are not able to attend the event but would still like to make a donation to Father Services by Pathway to Hope visit
https://coachingfathers.org/get-in-the-game