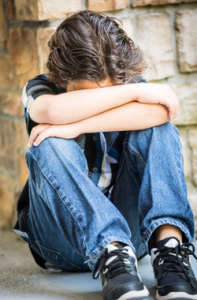 Children without the presence of a father are more likely to experience poverty, have behavioral issues, commit a crime, or experience teen pregnancy. To end the cycle we must help expecting and existing fathers find their confidence as a dad.
Your donation to Father Services by Pathway to Hope helps dads here in Butler County, where more than 18,000 homes are absent of a father. Every dollar supports our mission through programs and services designed to inspire confidence in fathers, impacting the crisis of father absence in America.
---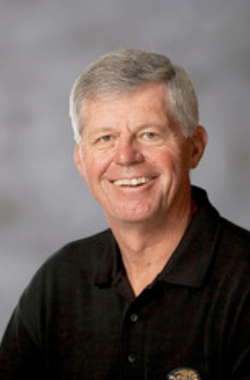 Save The Date!
October 6, 2022 from 11:30-1:30
for our 3rd Annual
Coaching Fathers into Champion Dads
Fundraising Luncheon to be held at the new
Champion Mill Conference Center
We are excited to host former
Cincinnati Bengals Quarterback
Ken Anderson.