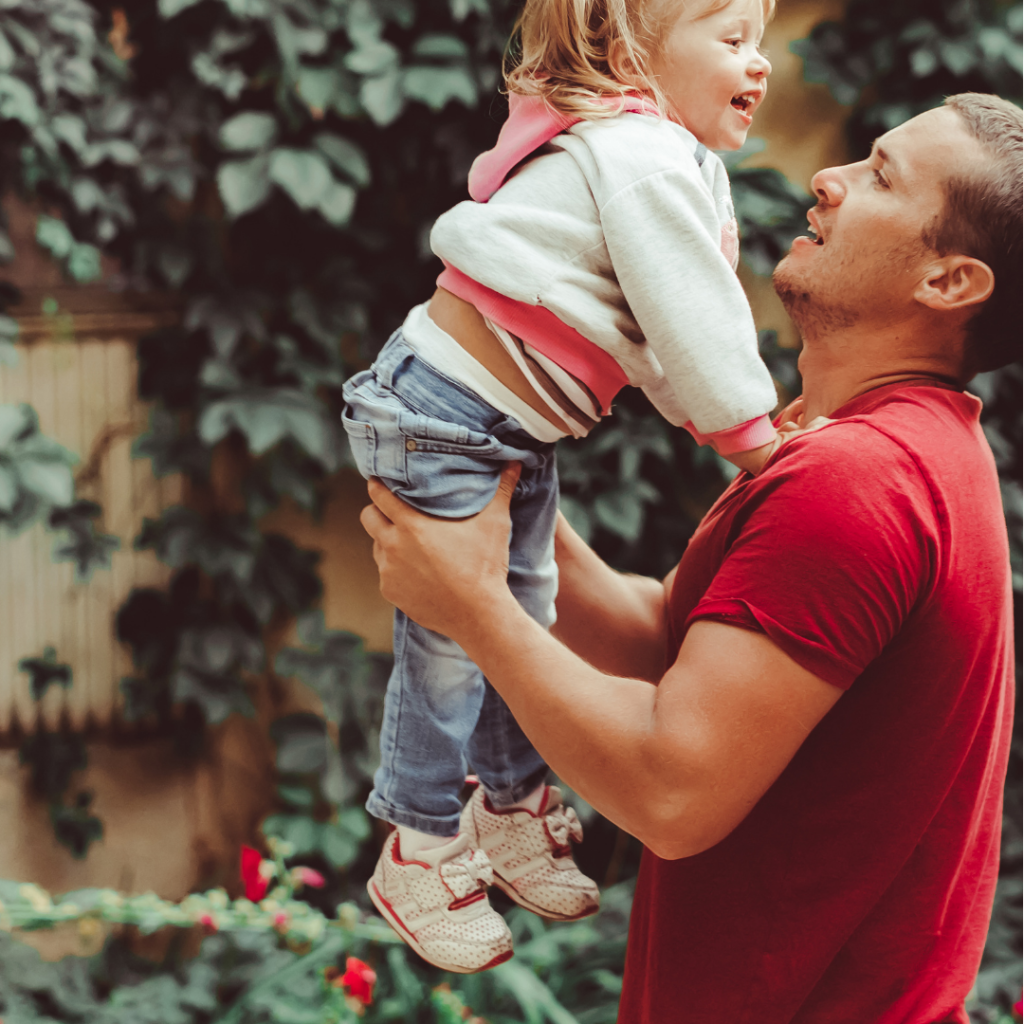 You are the father of a beautiful creation. Participating in your child's life is a key component to his or her quality of life.
It's OK to have questions. You aren't alone.
We can help you find the resources you need to be the dad you want to be. We have a program for you, no matter your situation.
Click here learn more about our programs for Dads to Be